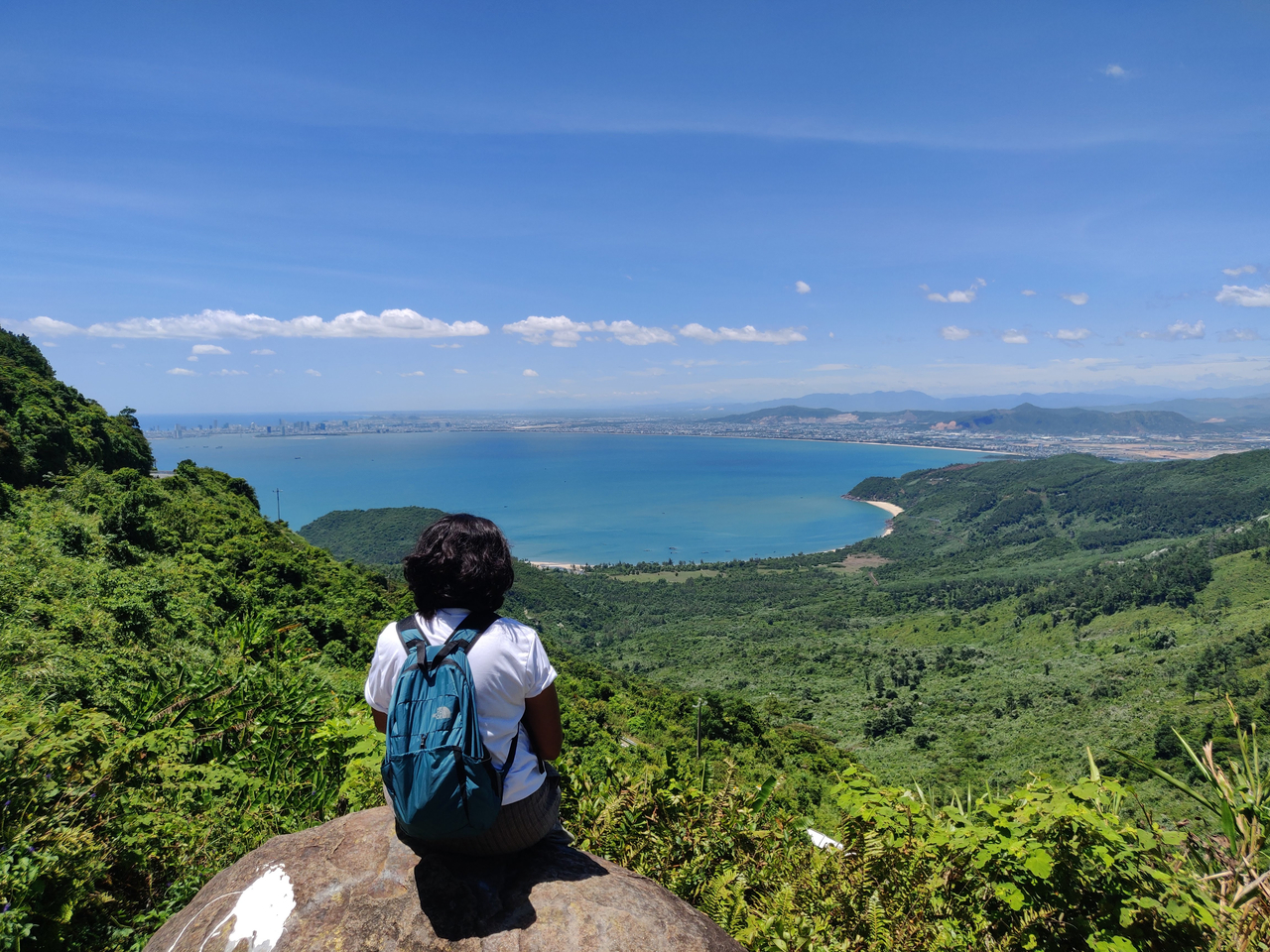 आईना
Reflections on my journey — within and without. Subscribe to my newsletter on offbeat travel and other musings.
"Favourite travel newsletter. Ila's essays run through a lens of personal experiences, and that is my favourite way of understanding spaces. "
"Ila's evocative prose can mesmerise and transport you to the places she writes about. You are no longer a reader staring at a screen but a travel companion sharing her experiences."